Home
August 26, 2019
2022-02-02 8:33
Home
THE PERFECT BLEND OF
Data + Creativity
We're currently building out our new website but in the meantime...
Here is a little bit (and I mean little) about us and our process. If you have any questions feel free to reach out to us via email!
NOQ runs a series of workshops and interviews to develop a complete and thorough Brand Book that defines all visual, vocal and strategic elements of your brand. This book then serves as the guidelines for all future marketing efforts, ensuring consistency across platforms.
In a world of information overload, crafting a simple and effective message is harder than it sounds. NOQ helps you discover and simplify your brand voice so you can reach your key audiences clearly and concisely. Can you clearly explain what you do in less than one minute?
Once your brand is fully established, we'll use our marketing expertise to get your newly developed brand in front of the right customers at the right time. We develop print and digital assets to amplify your brand and use them for both your website and paid social media campaigns.
We build your brand from the inside out with the perfect blend of data + creativity.
We help companies of all sizes.
NOQ brings a wide range of expertise to our clients. Working closely with your team, we use a cohesive mix of data and creativity to make sure that your clients know exactly who you are, what you do and why you do it.
"I have had the pleasure of working with Kelly and NOQ Creative for many years. Kelly and her team are super buttoned-up, methodical, and so friendly - it makes for an enjoyable experience. They helped our agency find our brand voice, look & feel and created our website from the ground up. Kelly is always honest and upfront, which I really appreciate. Highly recommend!"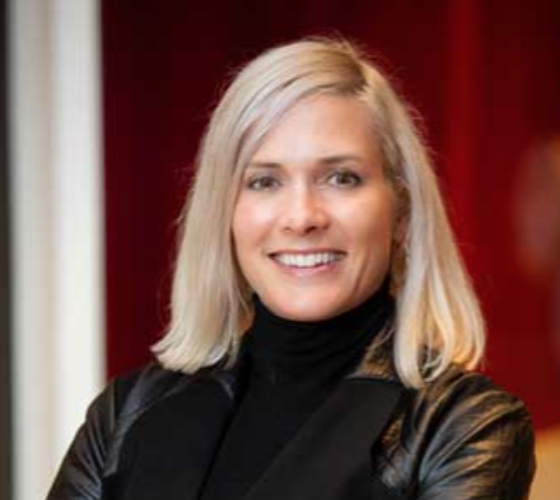 Josy Amann
Managing Partner, Media Matters Worldwide
"John is passionate about his work, innovative, detail-oriented, a strong communicator, and a true professional. He takes a creative, analytical and test and learn approach to ensure the success of social media campaigns, aligning strategies with business objectives. He understands social media inside and out, keeps up with the ever-evolving trends in the space, and is quick to respond and provide timely and relevant solutions to demanding challenges. John is a joy to work and an asset to any organization."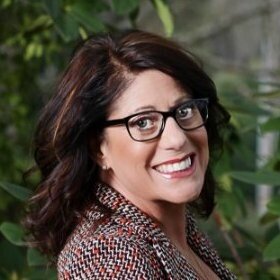 Sherry Bennett
DIRECTOR OF MARKETING @ AVAST CYBERSECURITY
"I have been working with Kelly for a few years on different marketing channels. Mostly web and digital, but my entire brand was redone in 2017 (Web, print, design, logo) and I'm happy with how it unfolded, and the ultimate end product(s) Changes were collaborative and everything came together nicely. Kelly is very responsive. Very creative. She has great follow through and did not forget about me when our project was complete. I would definitely recommend Kelly for a broad range of marketing products and service, and great advice."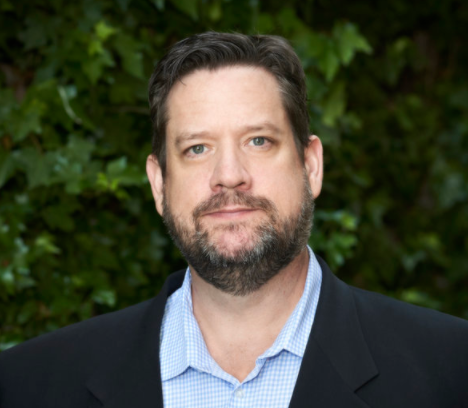 Ryan Lugbauer
MORTGAGE ADVISOR @ PRO MORTGAGE GROUP