About Us
November 25, 2019
2022-02-02 8:40
About Us
Let's talk
Design.
Strategy.
Creative.
Best Practices.
Data.
ABOUT US
Together we have more than 20 years experience in Marketing and the résumé to prove it.
Client Reviews
"I have had the pleasure of working with Kelly and NOQ Creative for many years. Kelly and her team are super buttoned-up, methodical, and so friendly - it makes for an enjoyable experience. They helped our agency find our brand voice, look & feel and created our website from the ground up. Kelly is always honest and upfront, which I really appreciate. Highly recommend!"

Josy Amann
Managing Partner, Media Matters Worldwide
Real stories
"John is passionate about his work, innovative, detail-oriented, a strong communicator, and a true professional. He takes a creative, analytical and test and learn approach to ensure the success of social media campaigns, aligning strategies with business objectives. He understands social media inside and out, keeps up with the ever-evolving trends in the space, and is quick to respond and provide timely and relevant solutions to demanding challenges. John is a joy to work and an asset to any organization."

Sherry Bennett
DIRECTOR OF MARKETING @ AVAST CYBERSECURITY
Real stories
"I have been working with Kelly for a few years on different marketing channels. Mostly web and digital, but my entire brand was redone in 2017 (Web, print, design, logo) and I'm happy with how it unfolded, and the ultimate end product(s) Changes were collaborative and everything came together nicely. Kelly is very responsive. Very creative. She has great follow through and did not forget about me when our project was complete. I would definitely recommend Kelly for a broad range of marketing products and service, and great advice."

Ryan Lugbauer
MORTGAGE ADVISOR @ PRO MORTGAGE GROUP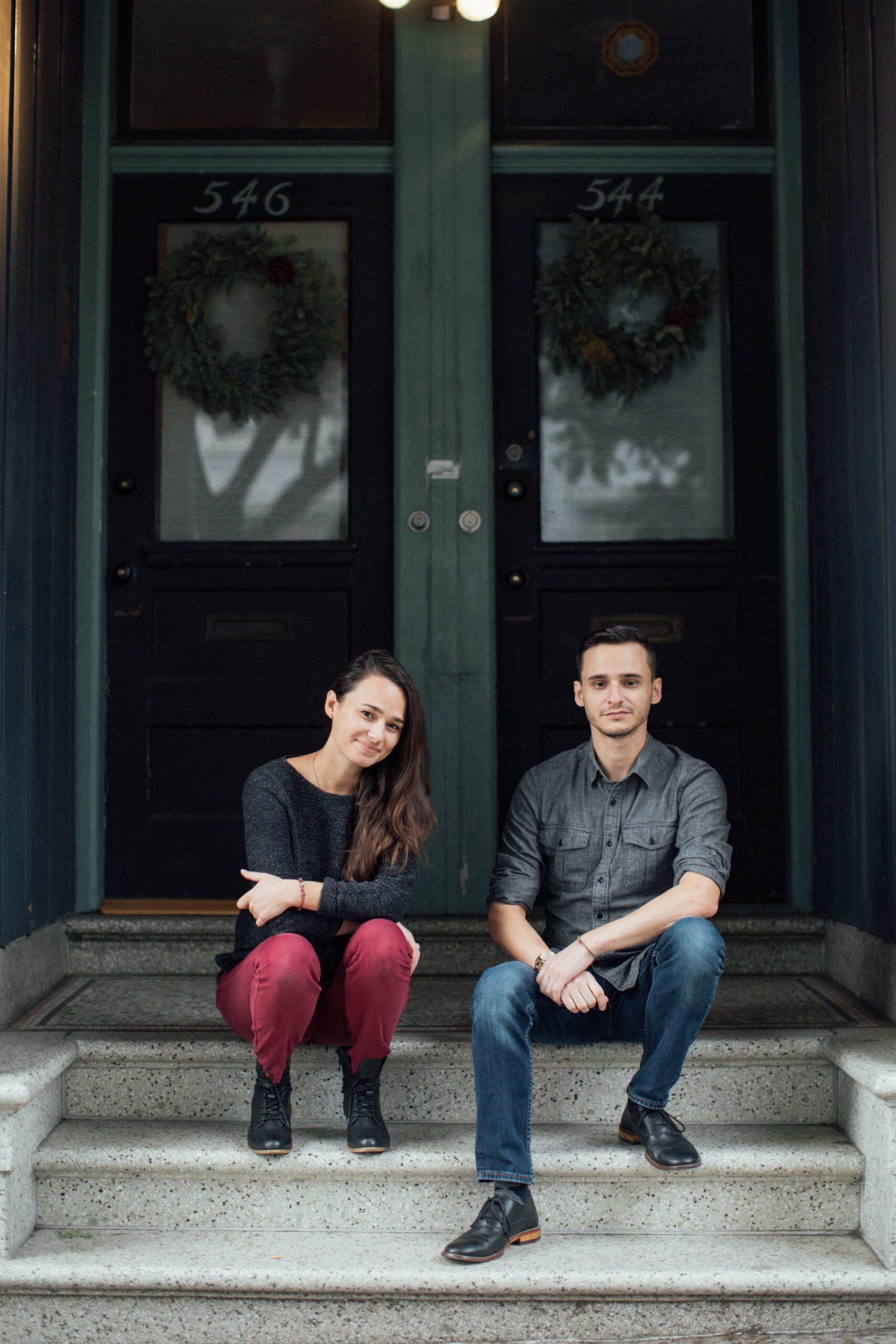 it's all in the family
We're a brother and sister team combining our left and right brains to help you reach your goals.
Meet John
Our Digital Media Marketing Guru
John is an entrepreneur with 10+ years of paid media and corporate branding experience. He is a self-motivated people-person, obsessed with reframing complex marketing challenges into clear, digestible and achievable goals. John's experience expands across a spectrum of verticals including technology, retail, fashion and finance and he has worked with some of the world's top companies. John personally managed more than $2MM in paid media ad spend in 2020.
Meet Kelly
Our Design + Creative Lead
A California Polytechnic State University (SLO) graduate who ventured to San Francisco looking for an adventure, Kelly started out in the advertising, branding and design space at Ogilvy and Mather and quickly learned the ins-and-outs of the industry. As a Designer and then later as a Project Manager, Kelly has the opportunity to work with brands like Uber and Tile. Now Kelly leads the creative side of NOQ doing everything from logo design to brand architecture, strategy and messaging.